BASECAMP
This "CAMP" is a Collection of Ramblings from the my adventures and journeys through the woods.
I share my thoughts and the insights I have gathered on my journey and share them with you with the hopes you can glean clarity for your path.
Monthly Teachings (videos and audios)

Monthy Journeys (guided audio and worksheets)

Bonus Videos & Audios for Inspiration
Enjoy tips and strategies to help you navigate your life and path with joy and confidence!
This Journey is to inspire you to get outdoors, have fun, and explore new ideas.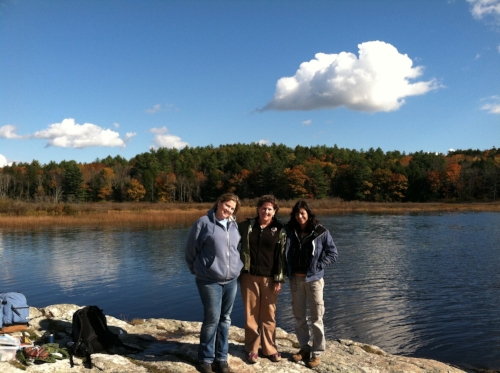 Please reach out to me with any questions: Jaclyn@JaclynAOuillette.com